Action Theater™ Berlin was founded by students of Sten Rudstrom to create a platform for Action Theater trainings and performances of improvisation work in Berlin, Germany. Eva Appenzeller, Etoile Chaville, Stephanie Tübinger, Özge Tomruk, Ulla Möckel and Jagna Anderson have all contributed to or taken part in ATB's development over the years.
We offer workshops in Action Theater™ physical improvisation training under the guidance of Sten Rudstrøm. Ruth, Zaporah, Sabine von der Tann, Linda Rodeck, and Kate Hilder as well as other teachers have offered their work through ATB.
Upcoming events
There are no upcoming events at this time.
Most of our workshops take place at:
MIME Centrum Berlin | Studio 2
Kunstquartier Bethanien
Mariannenplatz 2
10997 Berlin Kreuzberg
---
Thanks for support from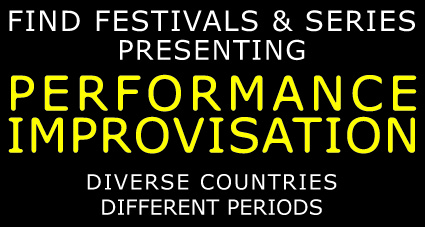 ---
Hier finden Sie Ihre
Wohnung in Berlin
.
WG-Gesucht.de, die kostenlose Wohnungsbörse im Internet.