Workshop
Improvisation w/ Physical Contact

Saturday 6th of May | 13:00 – 15:30
Physical improvisation meets Contact Improvisation. My experience in Contact Improvisation and Physical improvisation (influenced by studies in Action Theater, among others) are like brother and sister in the same family of Improvisation. My work encourages very physical encounters and also focuses on detailed bodily awareness and composition.
We will explore overlapping connections of theatrical, psycho-physical states while in physical contact: Leaning, rolling, out of balance, or even lifts. Creating poetic images in contact.
---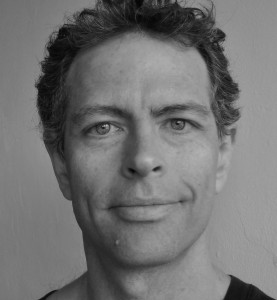 Markus Hoft, dancer/choreographer. Studied dance at Scottish school of contemporary dance, Moving Arts Köln, London and San Francisco. Theater at Ecole Philippe Gaulier, and Action Theater™ with Ruth Zaporah/ Sten Rudstrøm. Dancing CI for more than 20 years and practicing AT for more than 10 years. Using both forms to create performance pieces between dance and theater.
---
Performance
nowHere

Ensemble  w/ Theater Kreatür
Friday 5th of May | 20:00