Performance
Wednesday 3rd of May | 20.00    
Now We Are One

Duet w/ Sten Rudstrøm and Peter Krempelsetzer
an empty room.
they enter.
they don't know what's going to happen.
no script, no preconceived thoughts or ideas.
out of the emptiness they craft a landscape of dance, speech and song.
at the intersection of the present, imagination and life experience moulding into stories strange characters, pictures, places and things.
a wild, unpredictable, unique journey through raw human nature
---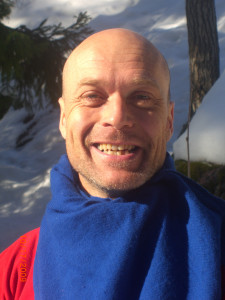 Sten Rudstrom has been working in the field of improvisation for the last 30 years. He teaches and performs internationally, founded the improvisation group EAT (Sabine von der Tann, Andres Noormets, Kate Hilder, and Peter Krempelsetzer) and is, also, a member of Streugut (Ingo Reluecke, Zufit Simon, Martin Clausen, and Alexander Frangenheim). In 1986, he met Ruth Zaporah, is one of the few Certified Senior Teachers and has continued to work with Action Theater™ since that time. With Satu Palokangas, he has developed The Core of Expression, a somatics and improvisation embodiment training that is currently touring internationally. His workshops are inspiring, exciting and challenging. www.stenrudstrom.com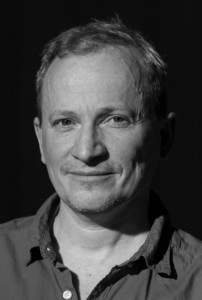 Peter Krempelsetzer studied theater at the Scuola Dimitri in Switzerland, as well as dance and improvisation. He studied Action Theater™ Improvisation with the founder, Ruth Zaporah, US, and became certified teacher of this method in 2007.
His improvisational style ImproArt is also influenced by the work with Andrew Morrish, Keith Johnstone, Sten Rudstrøm and Philippe Gaulier.
Peter's special interest is improvisation as a performance-art. In his own productions, as performer he explores and expands the borders between acting, dancing and music.
Peter Krempelsetzer is based in Munich and teaches ImproArt, Theaterimprovisation, Contact Impro, Contango, Dancetheater and Performance at the ImproArt improvisation school.
---